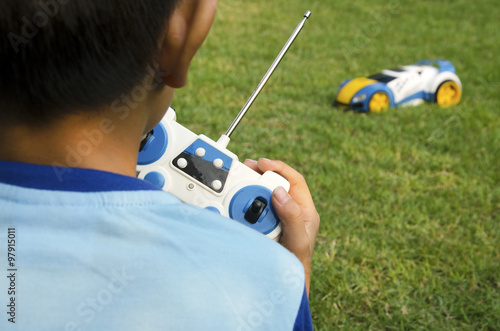 Many new hobbyists pose the question which slot car is better analog or digital? The answer is it really depends on what kind of play or build you prefer. If you really want to know whether or not digital or analog is for you the best way is to race two similar cars of the same brand. Today we shall discuss the different brand of slot cars for you to consider.
Carrera
Among the different brands in the market today, Carrera is by far the industry leader both in innovation and number of slot car models and tracks available.  Carrera slot cars are known to be quite durable and sturdy than most other car brands out there. They are a bit heavier and the motors run up to 1800 rpm.  They were originally from Germany but are now based in Austria. Racing Carrera slot car is fun and easy and there are many variants to choose from. Their most popular is the 1/32 scale model.
Ninco
This slot car brand is based in Spain. They specialize in building slot cars that provide good detail and modifiability. Their classic line features low rpm motors while some are magnet-less. Ninco currently has 4 lines of analog slot cars for beginners. The motors run up to 16000 rpms but are not meant to be hopped up with faster engines. Due to a design flaw in the front axle, Ninco cars are a bit noisier compared to others.
Scalextric
Known as the company that produced the very 1st slot car, they feature superb out of the box performance values. They come with a standard 18000 rpm, strong magnets and are relatively lighter. The problem with Scalextric slot cars is they often derail from the tracks if the one operating them gets a bit too excited at the controls.
SCX
Known for the excellent detail on their slot cars, they perform very well on the track but draws out a bit more power compared to the other brands.
This slot car brand is based in Italy. Hand made and can be hopped up by hobbyists, they can be quite gorgeous to look at but the price can be a bit steep for the average user.